To all the moms out there... Happy Mother's Day! :)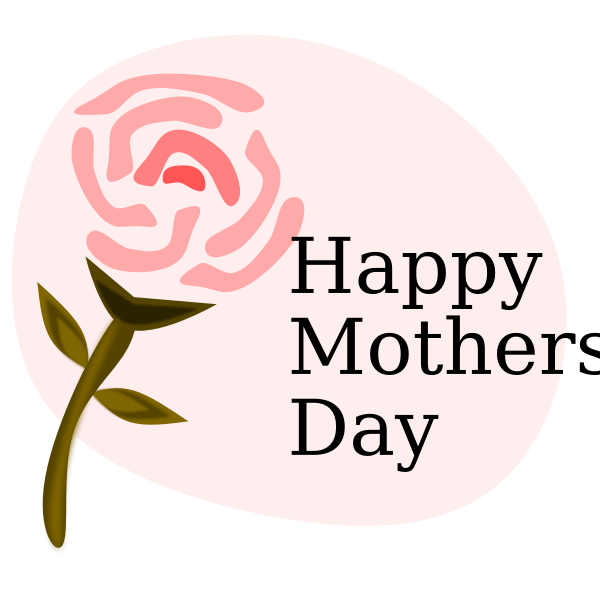 We're all working even harder than usual these days... between working from home and helping kids with distant learning or homework. Not to mention the anxiety of catching the Covid-19 virus. I talked to some moms who said their family rarely ventures out. It's hard if not impossible to find any time to relax and unwind.
I can tell you at our household it's certainly been an interesting experience adapting to the new normal. Last week I wrote about the screentime battle we had. Last Friday we had a virtual momsnight out. One mom told us about her non-stop work at her hospital (heroic!). Two others were working out at the same time, trying to squeeze in some exercise. And we spent most of the time commiserating about distance learning -- the worksheets we forgot or gave up printing, the 2x a week call with teachers that we often missed.
I've also done virtual yoga with other moms over zoom, where we all try to watch a Youtube on our own, after we learned the hard way you can't stream that over Zoom. And I'm trying to get some moms to go social distancing running with me... all calling in to a Zoom line while we run different routes. Let me know if you'd be interested in either.
Tomorrow's your day. Hope you get some rest and time for yourself!