Last time I talked about how I'm learning to ask for help more. Turns out I'm definitely not alone: only 8% of parents said they're comfortable asking. One mom said "I realize that asking for help from others allows a chance for others to feel the joy of helping someone and you build a stronger relationship as well." I couldn't agree more. Sounds like we can all learn from each other a bit on how to do this better.
So if you have ideas or requests on this, do send it along. I'll have more to say on this next week as well.
* * *
What's your Thanksgiving plan?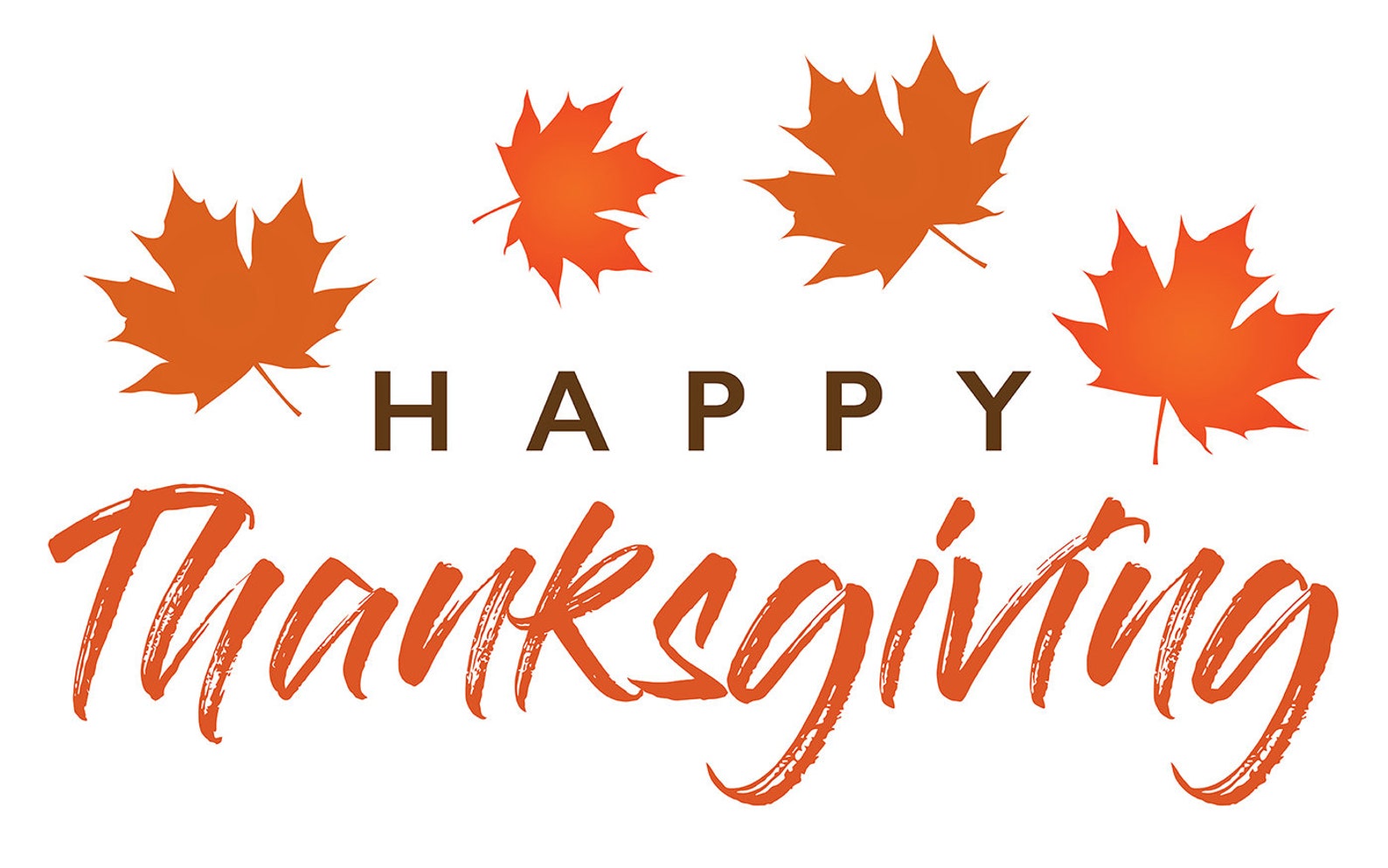 My husband and I were going to my inlaws for Thanksgiving, where we were going to have all the windows open and fan blowing away from my inlaws.
Monday we found out a lot of people were like us, trying to get a Covid test before meeting up with friends and family. Tuesday morning we tried to line up a bit before 8 at Carewell Urgent Care for their paid Covid test, but we were #142 in line. And they cut off the line just 2 people in front of us. We didn't get to wait 6 hours for a test like the lucky people right before us.
Well, onto plan B. I mean, we gonna have the kids at home, no school, for 4.5 days of Thanksgiving holiday. Better have a plan. Here are somethings I thought of
1. What are we thankful for?
We've had a crazy year, Covid, lockdown, remote learning. Yet we're still healthy and have our job and our family together. We also learned how resilient we can be. We have a lot to be thankful for. I'm asking the kids and us to write down what they appreciate and the kids can share with my inlaws over Zoom later.
2. Family & Friends over Zoom
I plan to do a Zoom call with my inlaws then my side of family during Thanksgiving weekend. Get the cousins to see and talk to each other.
At least there's some benefit to lockdown, most people will probably be home. :) And I already arranged two Zoom calls with different groups of friends.
3. Exercise & get outside
Last Sunday 6 of us moms showed up for a run! We decided to go for a special run Friday morning @9 around Cambridgeport. Let us know if you wanna join.
With the kids I hope to get them out for 1-2 hours daily, even better with friends. Also MLK will have the Sunday afternoon weekly playdate too.
See below for ski classes and hiking ideas around Boston.
4. Cleaning up & donating
I'm hoping we'll also have time to clean up the house, and donate away what we don't need. Especially old winter coats or clothes, might be helpful to those less fortunate. In case you're wondering where to donate, the Goodwill in Central Square is not taking donations, and you'll have to go to Arlington instead. Salvation Army in Somerville is open for donations: you can just go to the back of the parking lot. Be sure to check holiday hours, of course.
Let's see if we can get to all these. :) Have a wonderful thanksgiving!