International Potluck | Kuumba Singers| Local Civil Rights Leaders Panel
Thursday 1/18, 5pm - 8:30pm, MLK School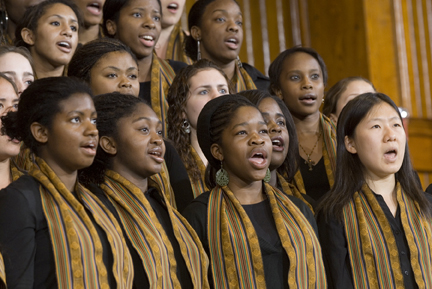 Dr. MLKing School and MLK Friends will host an evening event to celebrate Dr. King:

- 5:00pm-6:00pm Please bring a dish to share for the International potluck in our cafeteria

- 6:00pm(ish)-6:40pm Join us in the auditorium for music with the Harvard Kuumba singers
- 6:40-7:00pm (break so families with younger children can leave if they wish to)

- 7:00pm-8:00pm "The King and I" a panel with local civil rights leaders - last year this event wwaas a big success for the 3,4,5 students - I'm so excited this is open to our community this year!

We have invited families from many Cambridge schools to join us for this celebration. Please help us spread the word!
Posted by Dee T.