OPENAIR Circus: Performances
Friday 8/03/18, 7pm - 8/05/18, 2pm, Nunziato Field, Somerville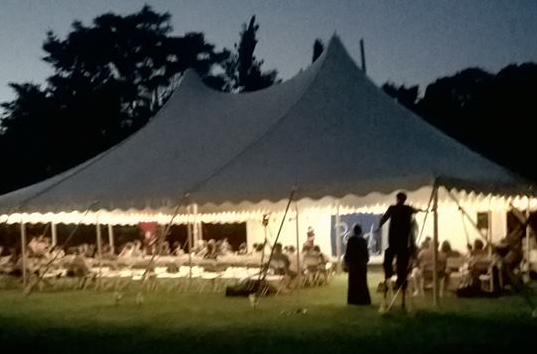 Come see over 120 children of all ages (including a few adults) perform what they have learned this summer in our 33rd annual wild performances!

Please join us for one of our four shows:
Friday, August 3rd at 7pm
Saturday, August 4th at 2pm and 7pm
Sunday, August 5th 2pm

Location: Nunziato Field at the corner of Vinal Ave and Summer St in Somerville
Please consider coming in green fashion by bike, bus or walking. It helps the environment, your wallet, your health, and is neighbor friendly to those living near the park. See below for green directions.

Suggested Donation: $3.00

The show is approximately 2 hours long with one intermission. Refreshments, souvenirs and circus equipment will be available before the show and during one 15 minute intermission.
Posted by Dee T.