Find Waldo!
Saturday 7/22/17, 1pm - 4pm, Harvard Coop, Cambridge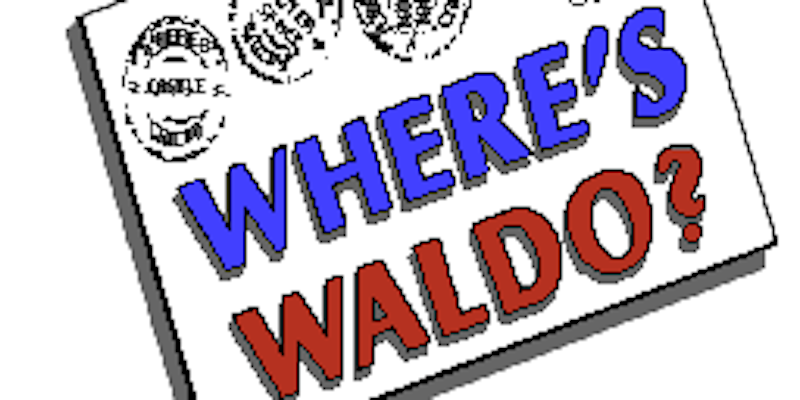 Join us for a Search Party & Where's Waldo Activities!

The Waldo search is coming to life in Harvard Square as we celebrate 30 years of Where's Waldo?

Waldo will be hiding in 25 spots (in various businesses or on landmark buildings) in Harvard Square! Will you find him? The search party will be ready to start at 1:00 PM!

There will activities and games at The Where's Waldo Event Headquarters on Palmer Street from 1:00 pm to 4:00 pm as well….all registered searchers are welcome to join in throughout the afternoon….no matter how many Waldos you find!
Posted by Dee T.