Taste of the Caribbean Boston Food Festival
Saturday 8/05/17, 3pm - 7pm, Hibernian Hall, Boston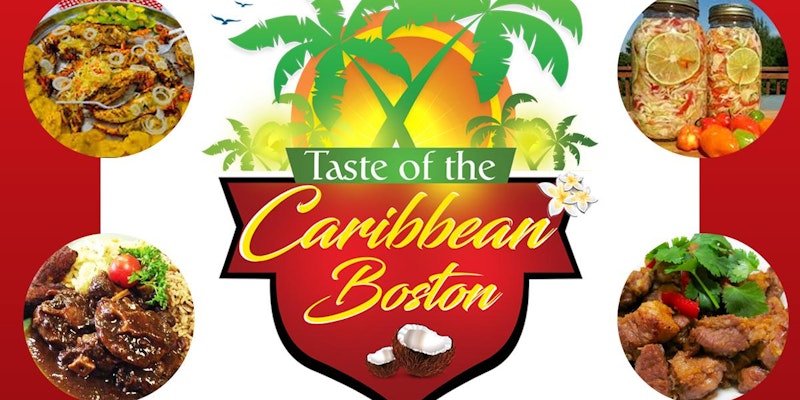 Get ready to experience one of Boston hottest food festival. TCB is our annual family fun filled event celebrating the delicious FOOD, MUSIC and CULTURAL traditions of the Caribbean. Guest will get to experience live entertainment, art exhibitions and diverse culinary cuisine.Through our cultural festivities we are giving hope and opportunities to our local youths with our scholarship program. We are recognizing and empowering them as our future leaders with the help of their community. Family Fun Day! You don't want to miss this event.

Food will be available for purchase at reasonable price. However, Food tasting will be available for participants.

Keep in mind this is an ALL age event. For faster check in we would suggest that you download your tickets OR print.

Event runs from 3:00 PM – 7:00 PM.
Posted by Dee T.