BKBX Adventure Free Workout & Brunch
Sunday 11/18/18, 9:30am - 1pm, 219 Western Ave, Boston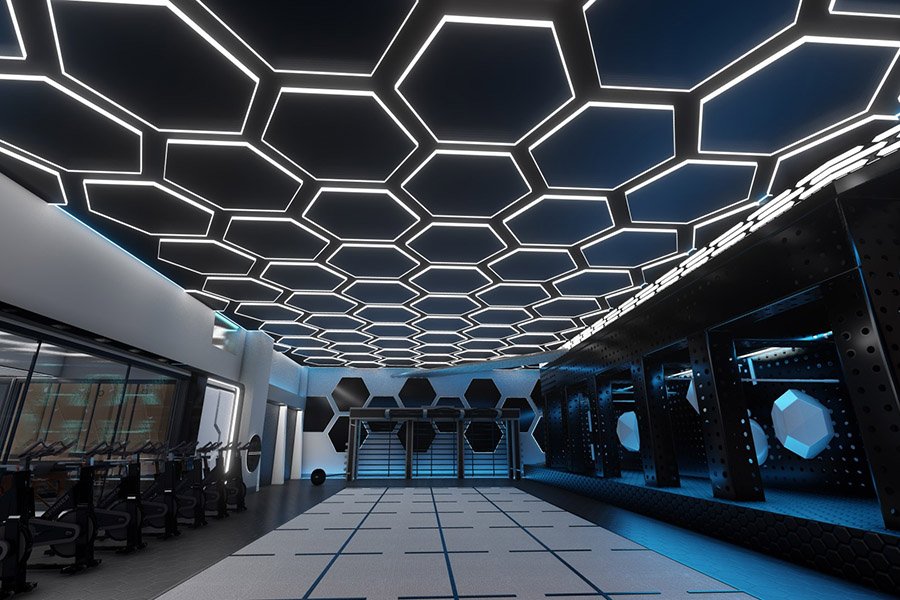 Want to check out the soon-to-open adventure gym in Allston before anyone else? The team behind the gym (the same company that runs Brooklyn Boulders) is hosting a free morning workout outside its new gym. Following a light run, head inside for a sneak preview of the facilities and a free brunch. While the event is free, you must RSVP to attend.

Come for the run, the brunch, and/or both.

Either way, a ticket is required so RSVP today!

Free; all ages.
Posted by Dee T.