Winter Solstice Walk: A Farewell to Fall
Sunday 12/23/18, 2:30pm - 4:30pm, Fresh Pond Reservation, Cambridge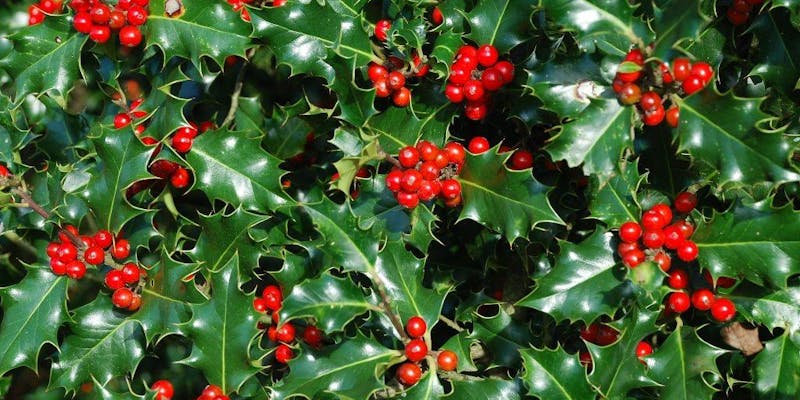 Solstice Celebration: A Farewell to Fall

Meets at the Ranger Station, 250 Fresh Parkway (under the clock tower)

…And a Welcome to Winter! Join Ranger Tim on this guided loop walk around Fresh Pond (2.25-2.5mi) as we explore and take part in the solstice traditions of nature and culture along the way; a great way to jump into the holiday spirit. Open to all audiences. Rain or shine, dress for the weather at hand. tpuopolo@cambridgeMA.gov for questions.
Posted by Dee T.