Cirqueling Through Time! Copy this
Sunday 5/21/17, 5pm, Arts at the Armory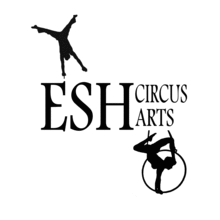 The Esh Circus Arts Youth Performance Troupe is proud to present Cirqueling Through Time! Join us for a time traveling adventure featuring acts of aerial and acrobatic anachronism and hysterical historical hijinks!

Children ages 5 and up are invited to stay for an interactive workshop after the show. Meet the stars and learn a few tricks of your own!

Doors open at 4:45pm. Show begins at 5pm. This is an all-ages, family-friendly show! Tickets are general admission.
Posted by Dee T.